Find out more about our agency
Revents was created 18 years ago in Montpellier, France. Our agency is specialized in the organization of various corporate events : conventions, seminars, incentive trips, corporate parties…
Since the beginning, Revents has been trying to live up to the two notions we have at heart : local and global.  Through our actions and events organized both in France and around the globe, Revents is at the same time a local company and an international platform.  
Our goal is to provide high-quality services as well as nurturing a warm, family-like spirit in our activity.
With our Atout France license, we are able to create events from scratch : plane ticket booking, accommodation booking, team-building activities creation… We can give life to all your dreams and create an event as unique as you and your company are!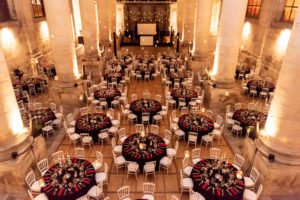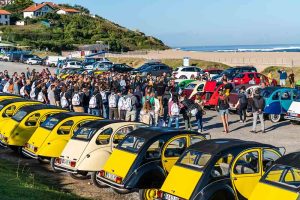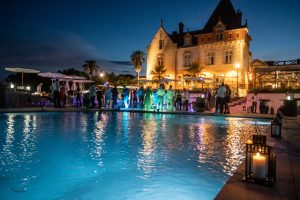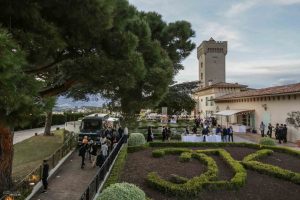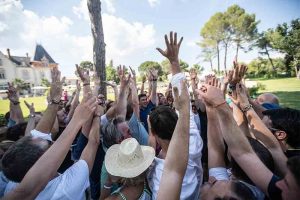 "Some people look for a beautiful place. Others make a place beautiful."