Find out about the many faces that make our agency!
Our team dives into each project with passion and precision and gives everything to create the perfect event for you! Always attentive to your needs, we set up your goals with you and always keep them in mind. 
Human relations are at the heart of our job ; relations with our clients – you -, with our partners, and relations within our team. We work together almost as a family, share the same values and the same passion for our work! Everyday, we work side by side to make your events a true success!
Do not hesitate to contact us for any event request!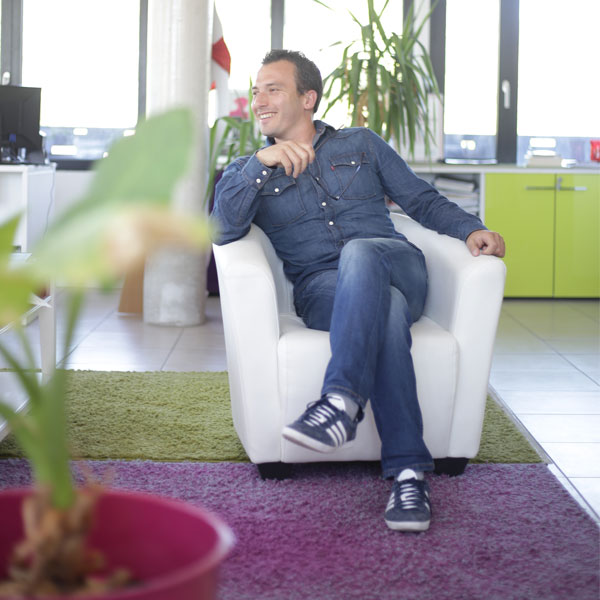 MICHAEL
Associate director & event manager
michael[a]revents.fr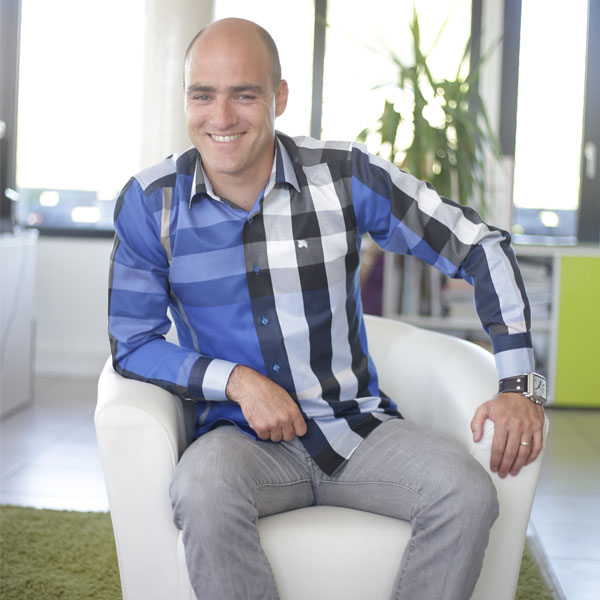 NICOLAS
Associate director & event manager
nicolas[a]revents.fr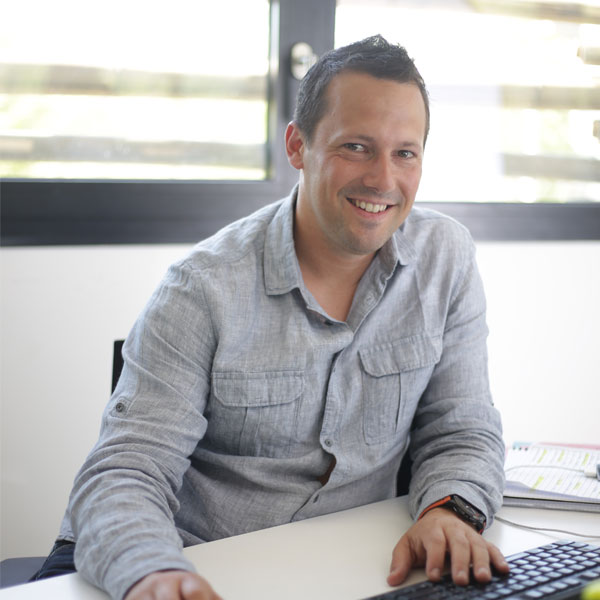 SYLVAIN
Associate director & event manager
sylvain[a]revents.fr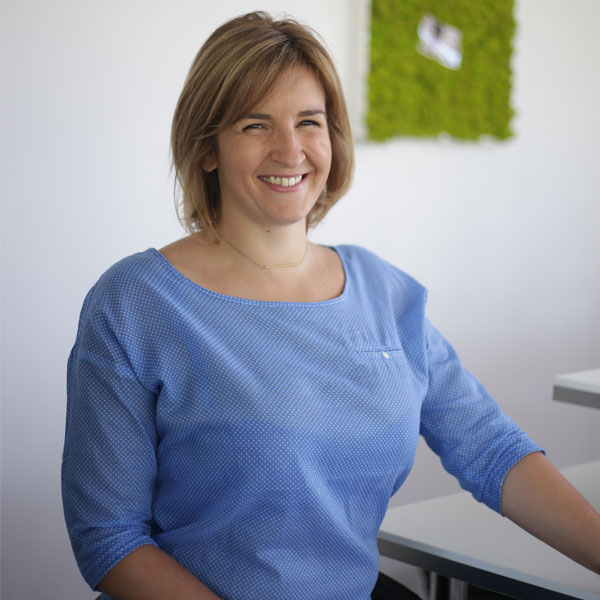 MÉLANIE
Production manager & team leader
melanie[a]revents.fr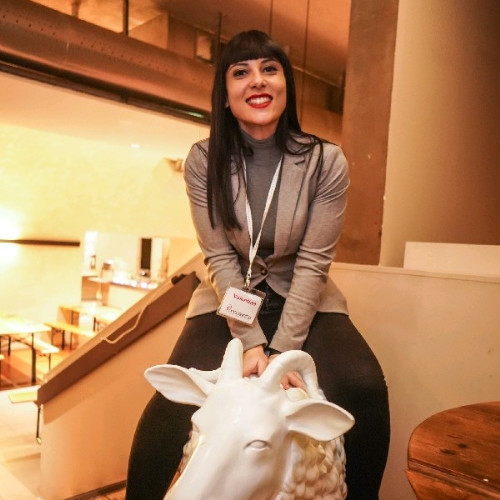 VALENTINA
Event manager
valentina[a]revents.fr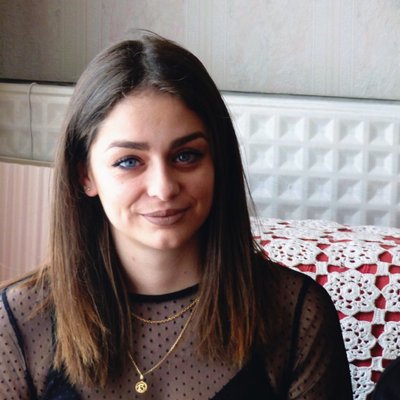 MARIE
Event officer & community manager
marie[a]revents.fr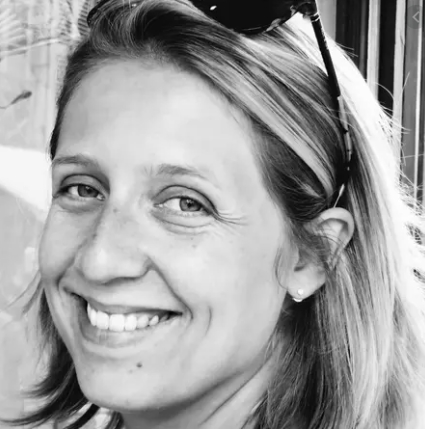 ÉMILIE
Administrative & accounting assistant
comptabilite[a]revents.fr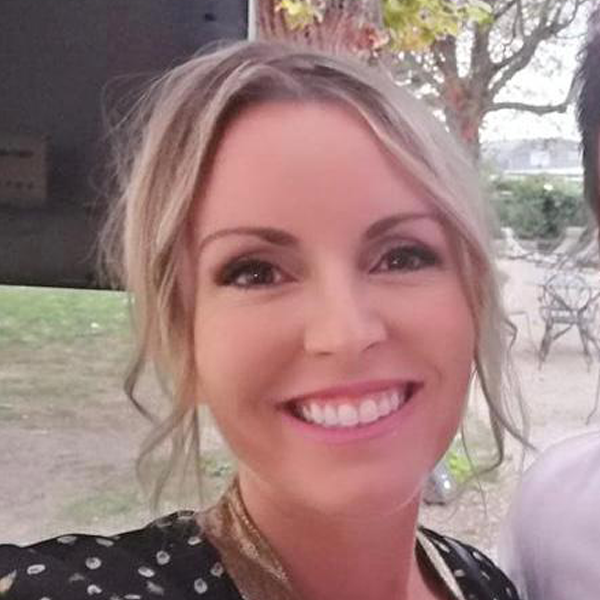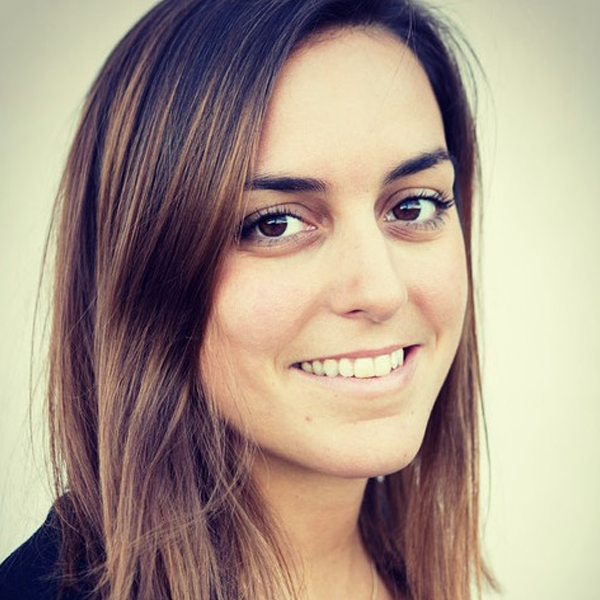 CLÉMENCE
Event coordinator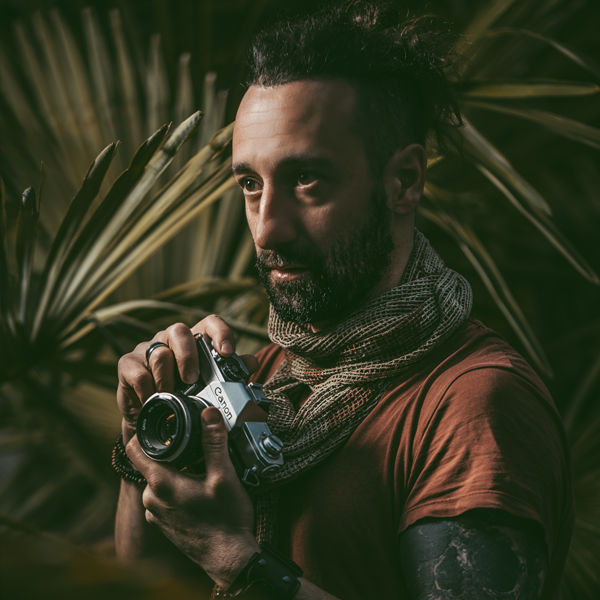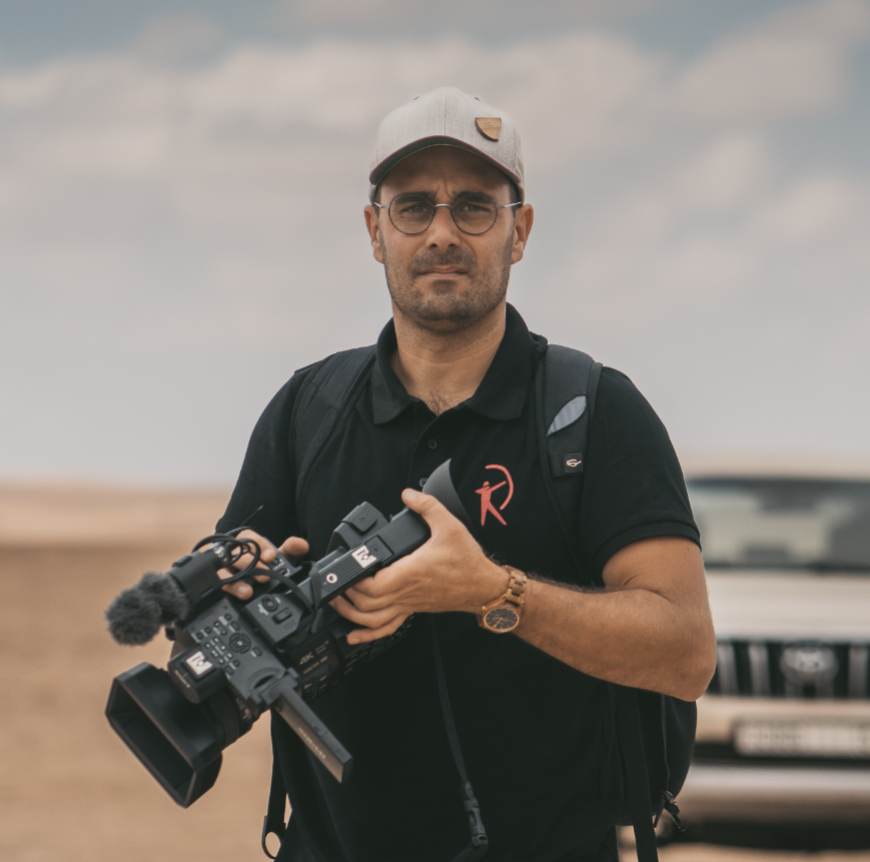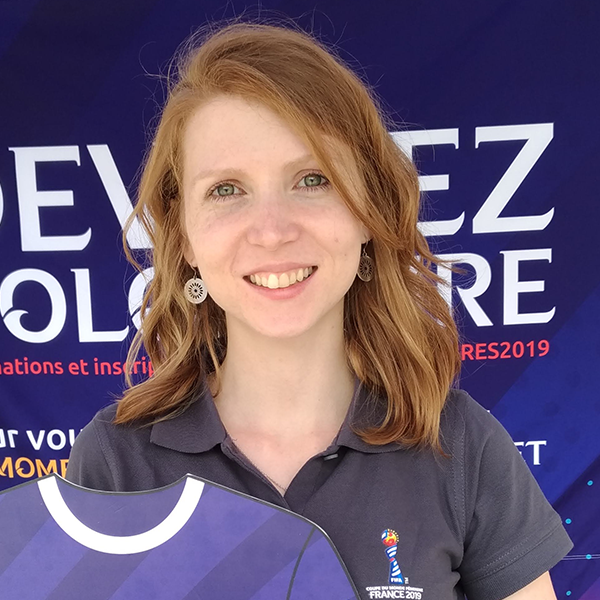 MÉLINDA
Communication specialist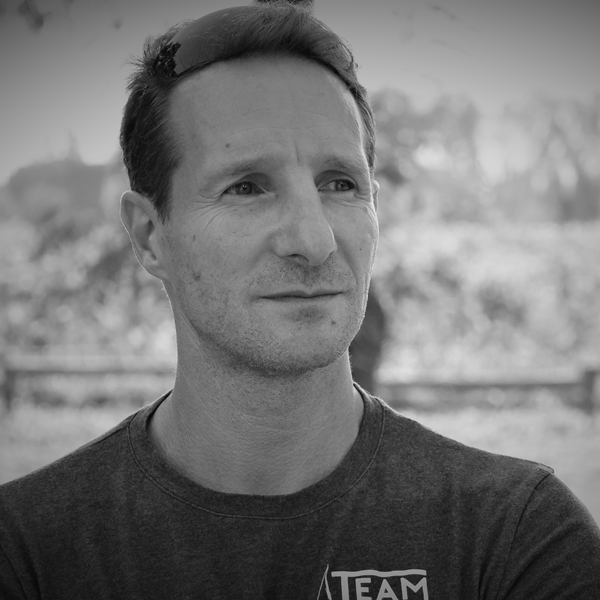 JEAN-PAUL
Team-building specialist